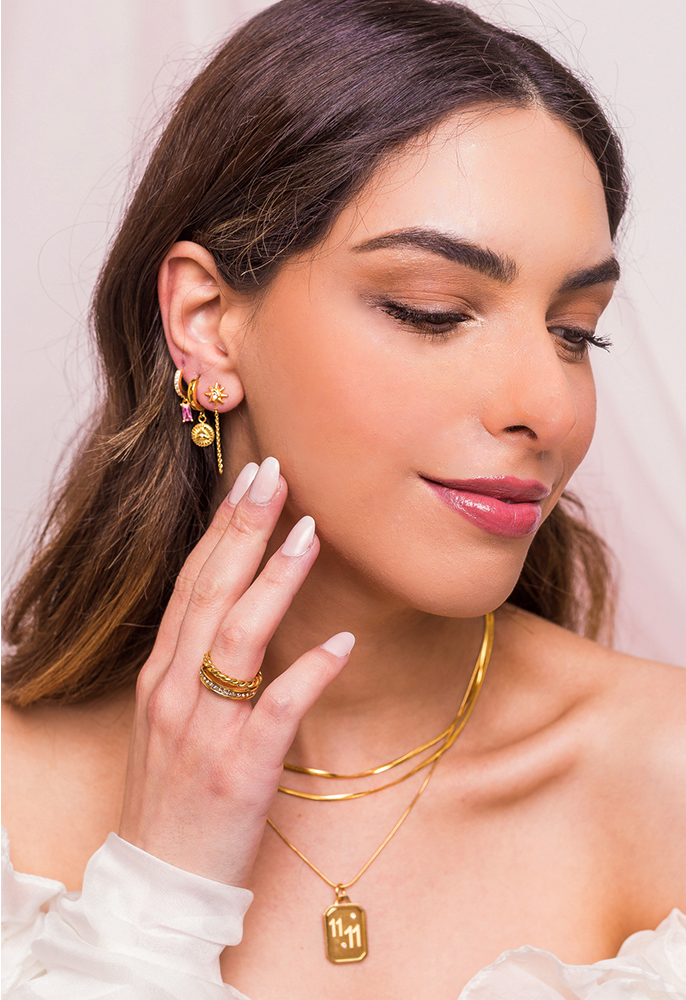 South Florida Gold is both a wholesale and retail jewelry store that specializes in 10k and 14k gold jewelry in Downtown Miami. South Florida Gold strives to provide retailers and individuals with one of the largest assortments of rings, bracelets, chains, necklaces, earrings, anklets, and charms for women, men, and children. South Florida Gold also specialized in imported Turkish jewelry and Italian chains. With over 35 years' experience, our selection and prices are sure to exceed your expectations!
It has been my pleasure to work in this business for so many years and help my clients in any way possible. Go South Florida Gold!
South Florida Gold…what can I say… best merchandise best prices for over 30 years!
Wholesale prices, variety of merchandise and spanish speakers! Credit and much more great experience
Best Wholesale Place for gold in downtown Miami!! Best prices and best service!!! Highly recommend!!!
Beautiful merchandise. Very good prices.
Everything you'll need in one place. 10K and 14K wholesale and retail.
Originally all things Miami Gold, unique pieces with amazing service form the moment I came in to the time came out, business is amazing, here it feels like home. THANK YOU SOUTH FLORIDA GOLD !!!!!!🌟

Jewelry for Women, Men & Children

FANCY JEWELRY

14K & 10K GOLD

RETAIL AND WHOLESALE AVAILABLE

DOMESTIC AND INTERNATIONAL SHIPPING